Special Products
A range of 'speciality' products providing different options to show graphics in unique situations, adding a touch of class.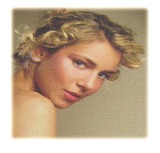 Coated indoor canvas for the most natural 'digitally printed' painted effect.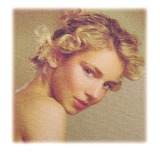 Naturally weaved smooth cotton to create something a little different.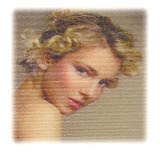 Attention grabbing polyester, with a tear and 'crease resist' system ideal for both outdoor and indoor use.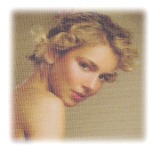 A light weight banner for curtains or window displays. A translucent material printed one side but allowing double sided viewing.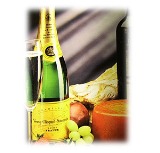 A high class backlit film for lightboxes and other 'back lit' applications.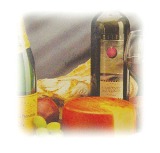 If you need to display a message or product without the adhesive hassle this printed 'cling' will grip to any smooth surface such as glass or metal.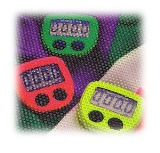 A self adhesive perforated film for all 'need to see through' applications.