Roller Banner Accessories
Adding a light to the top of your roller banner gives your graphic an extra eye-catching feature, thus increasing client awareness and making it harder to miss! This directional unit neatly clips onto the support pole with ease.
A padded protection bag will offer maximum protection for your lights. One bag will hold two units.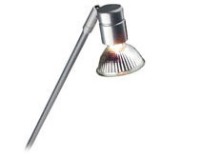 For use with the premium range, clips neatly to support pole.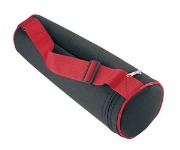 Padded bag for use with directional halogen spotlight.